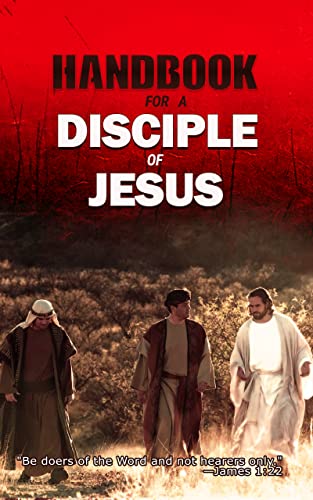 03/25/2023
The Handbook For A Disciple of Jesus is designed for those who want to deepen their knowledge of the Word of God.
It contains the most highlighted and the most powerful scripture promises of the Bible, all categorized and indexed for easy reference.
It is the daily companion of an active Christian and is the most useful tool for evangelizing, teaching Bible classes, counseling, as well as for claiming the Word when praying.