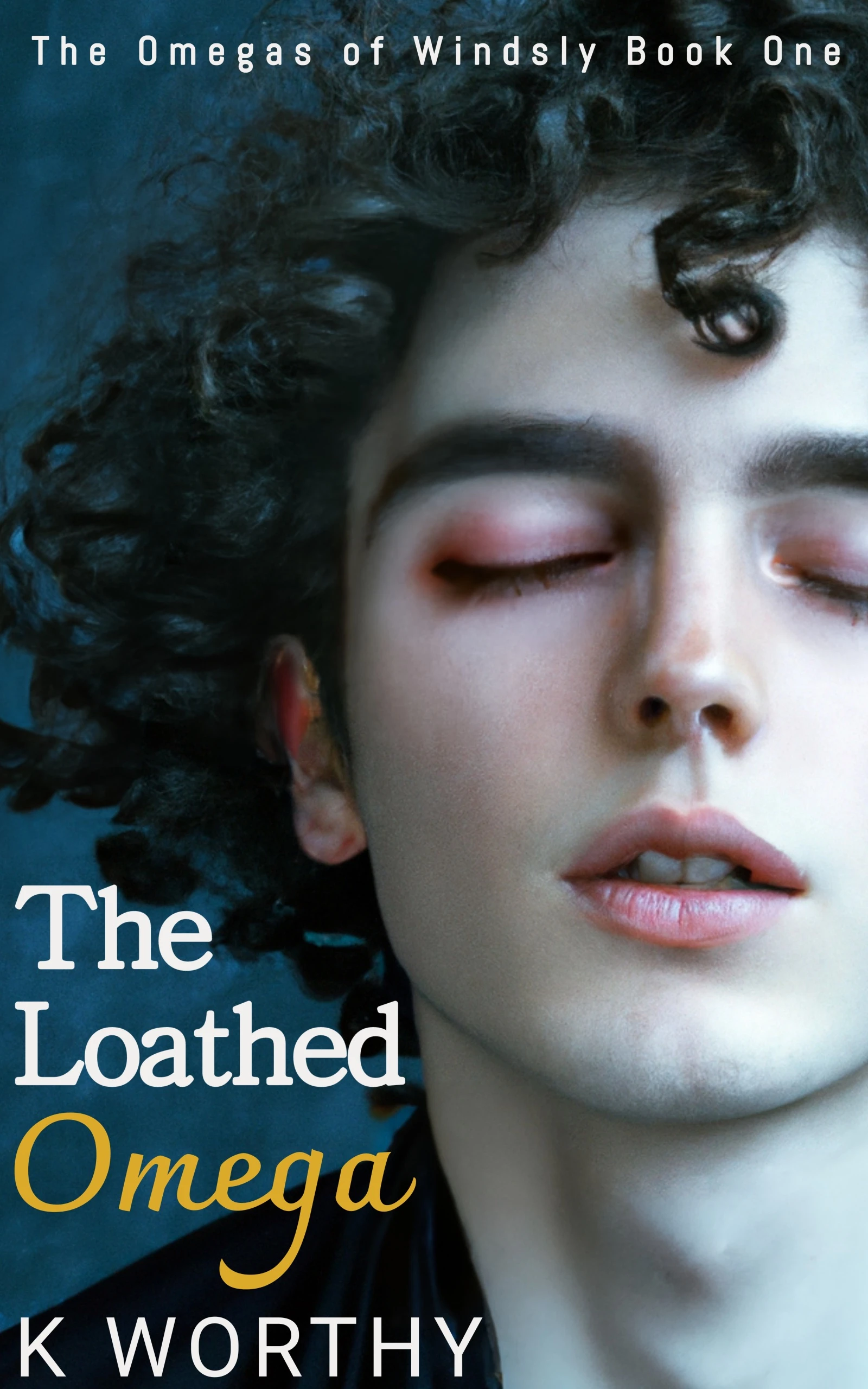 05/19/2023
Jackson Rockford is a walking cliché. He's handsome and rich, with dark, brooding eyes and a jawline carved by the gods. As the beloved captain of Windsly Academy's football team, every alpha wants to be him, and every omega wants to be with him.

Well, every omega except for me.

Since our first encounter, Jackson has haunted my days and stalked my nightmares. He says I repulse him and makes sure I pay for it. Every. Single. Day.

It's too bad that our fathers don't get the memo…

During our last spring break, I'm faced with an impossible choice. Marry Jackson or spend the rest of my life rotting away in a golden prison.

My fate is the same either way, so I hold my head high as I walk down the aisle as the loathed omega.

I brace myself for his revulsion. But when his hand touches mine, a fire ignites in our hearts, changing us forever.

I may belong to Jackson, but now he's mine too.

And not everyone is happy about it.

The Loathed Omega is a non-shifter omegaverse romance and the first book in The Omegas of Windsly series. Each book can stand alone, but the stories and characters are connected and will be best enjoyed when read in order.

Buckle up for a high school bully romance featuring first times, hurt/comfort, true mates, found family, off-the-charts heat, and a HEA.

This book contains very strong language and explicit sexual content. Please see the author's note for information on trigger warnings.