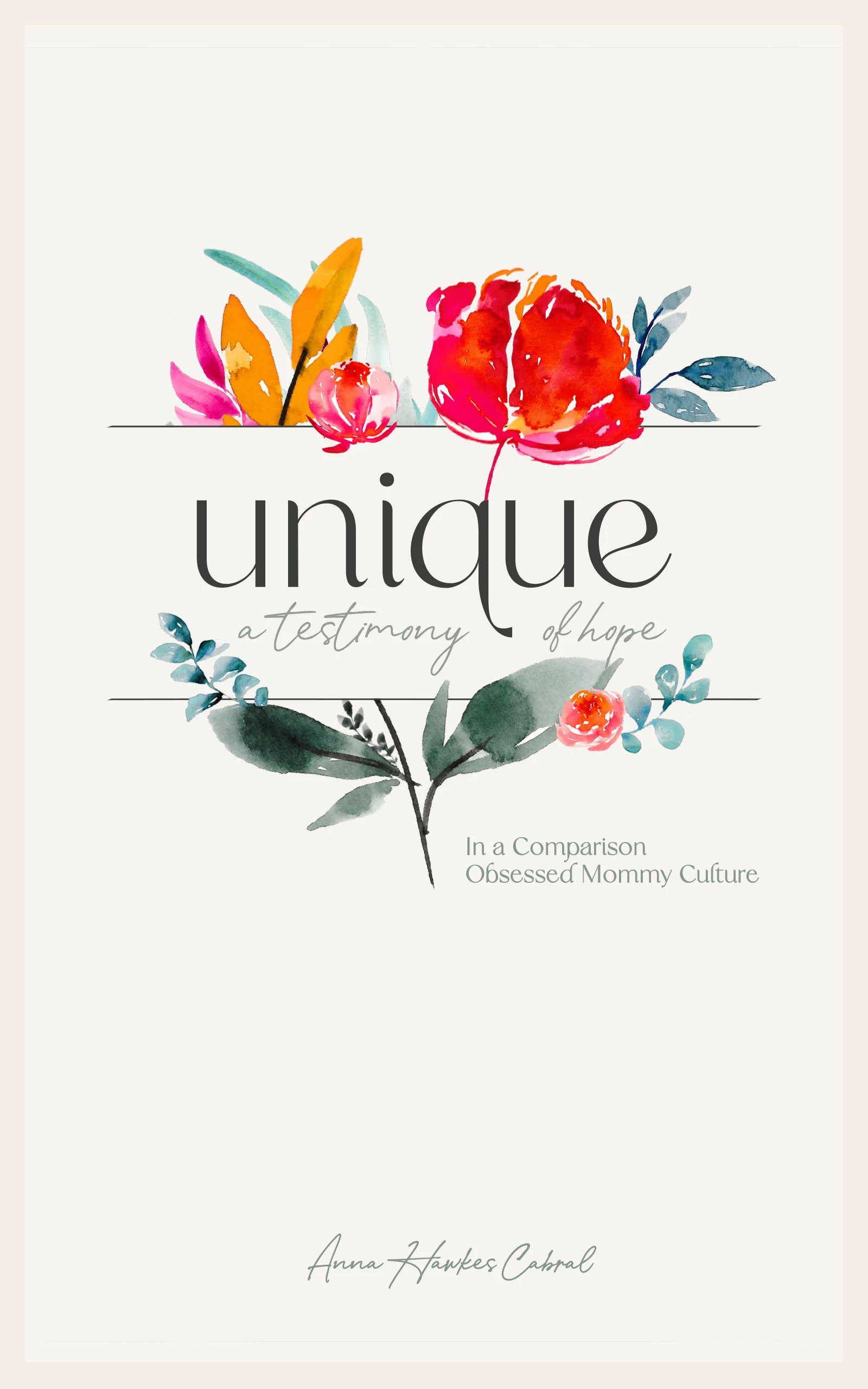 03/01/2023
In Unique, Anna shares her deeply personal experience with insecurity, inadequacy, and guilt in her first years as a mother and how that affected her marriage, motherhood, and relationship with God.
With great vulnerability, she discloses the roots of her struggles and shares her journey to purpose, joy, and true security in God.
Unique invites you to come alongside Anna to explore the power of the Gospel to break through comparisonitis, perfectionism, and guilt, which are so rampant in motherhood today.
If you want to experience a change in your motherhood, read this book. Meditate over the Biblical truth it exposes. Pray over the parts that touched your life. And ask God to help you become like Him while becoming the person He created you to be: unique.