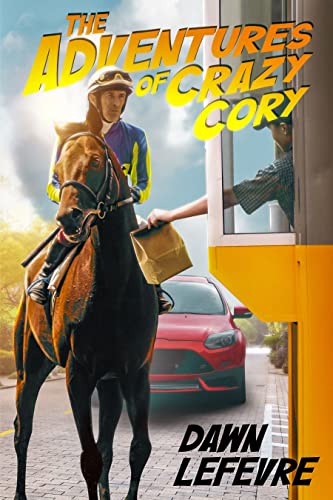 01/20/2023
Everyone on the backstretc
h had at least one Crazy Cory story…

This short story collection brings to life the whacky but lovable Crazy Cory, a broken jockey reborn as a healer of rogue racehorses. Experience Crazy Cory's wild antics through the eyes of the beloved characters of BACKSTRETCH GIRLS and RACETRACK ROGUES, including:
Metalhead ponygirl Teagan and her BFF Anne

Dahlia, rescuer of rejected racehorses

Pioneer female jockey Marilyn Matteo

The notoriously cheap Charlie Miller

Beleaguered track security chief Big Ed
And many more!
One doesn't need to have read the previous books to enjoy these fun, stand-alone stories by this award-winning author.