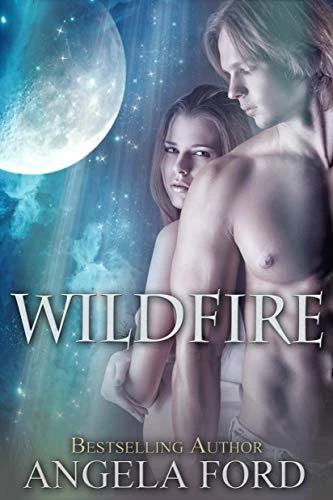 03/09/2023
Running from a past and a man who needs her as much as she needs him.
Creating a new life, Ember Cane settles in the small quiet town of Mystic Bay. Taking a job at a local Bed and Breakfast, all the while keeping her real identity a secret. In a town with no surprises, one spell could change everything.
Phoenix Nox lost everything the night fire destroyed his home. And something he couldn't place memory to–until he returns to Mystic Bay. Fighting one fire, another leads him to the truth.
When Ember learns that this charming town is cursed, she is determined to break the spell; but has to wait until the full moon following her twenty-first birthday, when she comes fully into her powers.
Will the power of emotion, love, and sacrifice make Mystic Bay––home? Or will her past catch up with her? Warned he will find her. He watches. He follows. Fire follows.