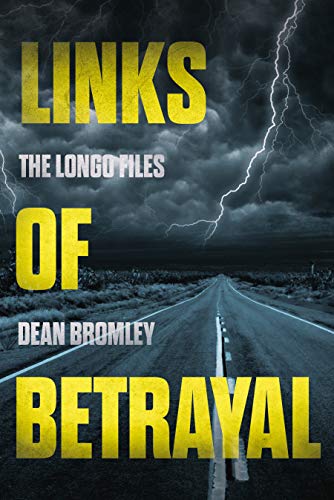 01/29/2023
What happens when Jennifer Longo arrives at a small town where children are mysteriously disappearing?

An anonymous cryptic link on The Longo Files website results in newly graduated investigative reporter, Jennifer Longo travelling to a small country town to investigate a series of child kidnappings.
Jennifer is eager to make a name for herself, but her debut case does not go as planned when she too finds herself victim to a crazed stalker.
Shoot from the hip, no nonsense veteran, Detective Alex Johnson, is deployed and from the outset has a suspect firmly in his sights - Jason Drew who just happens to be present at every crime scene?
Is it just a coincidence that the charismatic Jason Drew has his eye on Jennifer or is there something more sinister at play?
As the pair search for the missing children, it becomes apparent that the residents are on edge and suspiciously cautious not to spill any secrets that are buried deep in the town's history.

Who has the children?
Will Jennifer make it out alive as she too becomes the hunted?