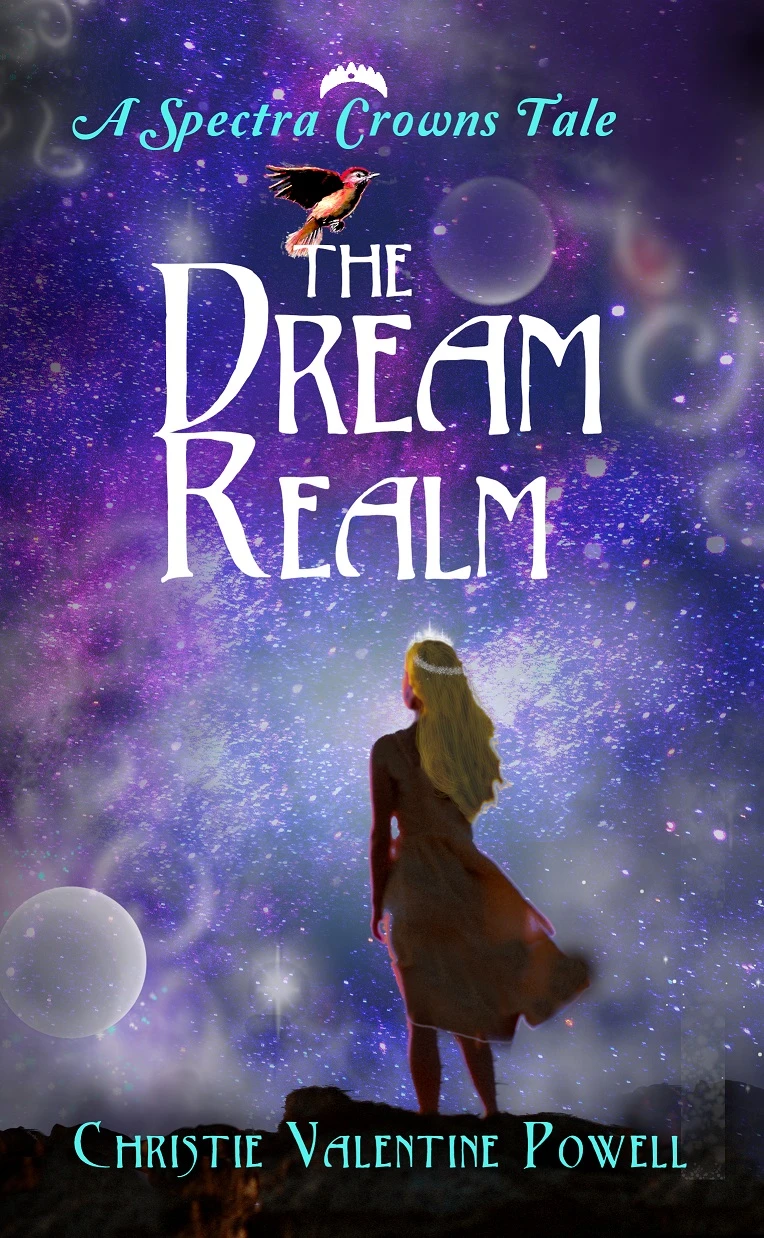 01/23/2023
A princess with a forbidden power.
A man asleep for a hundred years.
Princess Lilac can't let her family find out that she's a dreamrover. Her father and her kingdom forbid the ability, but it's the only way to meet Vireo, her best friend from the dreamscape. When northern cities are attacked, her father is certain that dreamrovers are behind it. Lilac must find the truth before her family discovers her secret. Vireo has answers, if she can find him in the waking world. If only she knew how long he's been asleep... or of the enemy determined to keep him there.