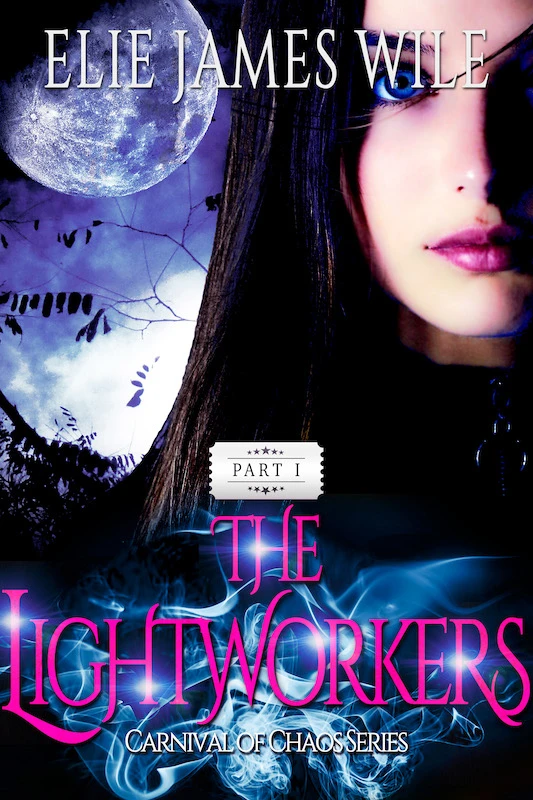 11/20/2023
MYSTERY AND MURDER ENSUE WHEN THE CARNIVAL COMES TO TOWN.
Thea's entire life has been a lie. As high school graduation nears, she yearns for a purpose... and for a family, but on the outskirts of town, along the streets Thea's long avoided, an evil force lurks, hunting her.
After one reckless night out, Thea awakens in a dark, dirty pit to the sounds of chanting and screaming. A narrow escape throws her into a hidden world of magic and evil. She finds herself in-between two opposing factions and learns she's a vital key in an endangered lineage of energy witches tasked with protecting all earth's existence.
Now she must relearn everything: who she is, where she comes from, and how to use the pulsing magic that's always run through her veins. But time is running out.
When a loved one vanishes, Thea must act fast. The evil will stop at nothing to get what it desires, and Thea can't risk losing anyone else.